Personal Shopping
Trends Tailored for Your Convenience
Short on time? Use our personal shopping service. We'll select items for you to consider and bring them to you, so you won't have to spend time browsing in the store, or searching for just the right thing.
Whether you want to buy something for a one-time event, or you're looking for a wardrobe that changes with the seasons, you can consider everything we have to offer by letting our personal shopper bring items to your home or business.
Just give us a clear understanding of what you're really looking for in your clothing and fashion choices, and we'll get started right away!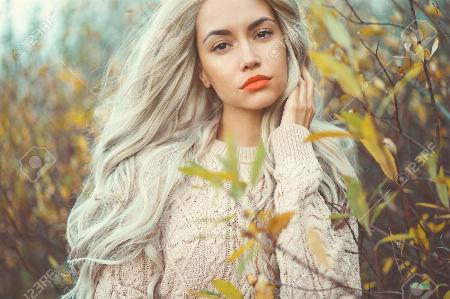 Alterations and Design
Custom Fitting Made Easy
Have an idea for something but can't find it? Need a special item made for a special event? We do that. We can also take in, let out, and otherwise adjust clothing, so you can find just what you like and have it made to fit you the right way.
Come in and see us and we'll talk about your ideas, so we can give you just what you're looking for!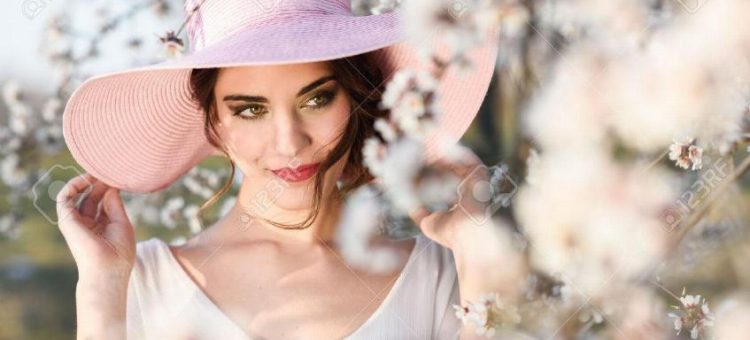 Fashion Consulting
An Expert in Helping People Look Their Best
Not sure what to buy? Not sure what looks best on you? We can help with that! Our fashion consultants are ready and willing to work with you until you find the look you want. It may take some time to decide what looks best on you, especially if you're ready to change your style or haven't kept up with current fashions.
It doesn't have to be a stressful experience, though, and you don't have to spend time guessing whether something is going to look right. We'll be happy to give you honest, thoughtful opinions and advice about what you wear and how it looks, so you can make fashion choices you're comfortable with.
You're free to pick out what you like, and there's never any pressure to buy something just because we like the way it looks on you. It's always your choice, and we firmly believe that, as the customer, you know what's best for your wardrobe choices.
We love to be helpful, and we will work with you to find pieces that look great on you and make you feel comfortable. It's often nice to get another opinion on your clothing choices, and when you get opinions from people who work with fashion all the time, you can feel even more comfortable in the choices you make and how you look in the clothes you love.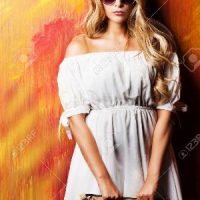 Alterations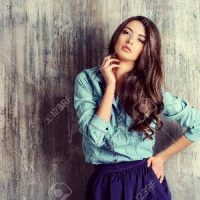 Personal Shoppers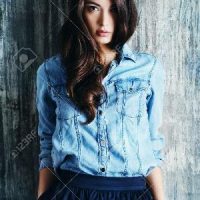 Fashion Consulting